Together
Shaping the future
In a world that increasingly relies on renewable energy, Varus Energy offers you the opportunity to actively participate in the solar revolution. Our clean, sustainable power solutions are not only an investment in your business success, but also a contribution to the positive development of our business future for all of us.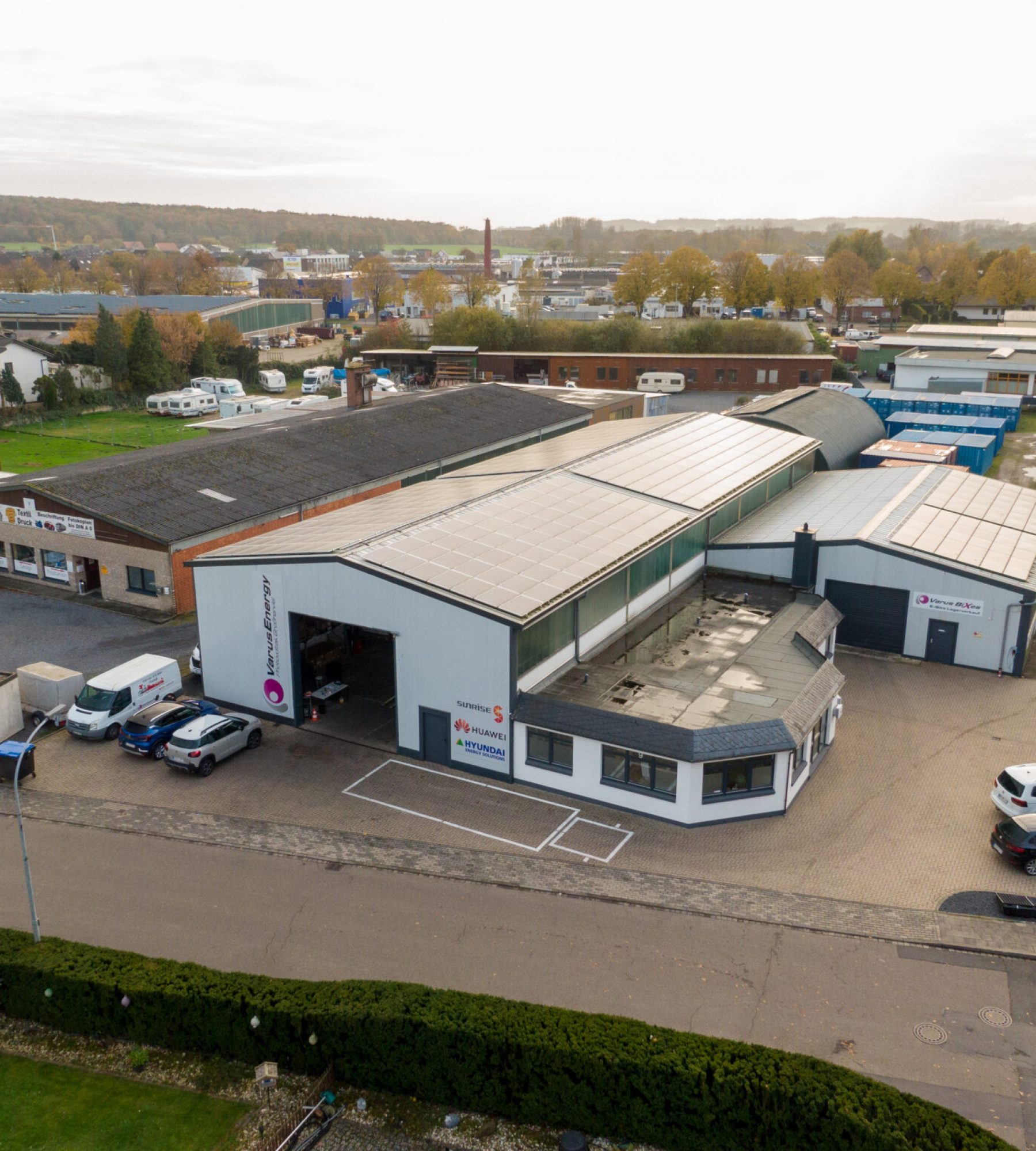 Since 2006
Pioneer in photovoltaic wholesale
Since 2006, Varus Energy GmbH has been committed to meeting the needs of our partners and customers for high-quality photovoltaic products. Our service includes container delivery at best market prices as well as fully commissioned systems delivered directly to the construction site. We also offer pick-ups for our partners. This means that you can load the goods at our warehouse directly before the construction project and process them straight away.
Our
Product range
At Varus Energy, our products are the heartbeat of our company. We offer a wide range of photovoltaic solutions.
Green energy in your hands
First-class business partner in the entire field of photovoltaics. Despite worldwide supply bottlenecks and increased demand, Varus delivered at short notice and on excellent terms!

Many thanks for the smooth process!
Janusch Kurczab
Rely on solar energy, build on quality
Our success story in photovoltaic wholesale is based on a combination of quality, innovation and excellent service.
News & Insights
News from the Varus Energy blog